Grab Opportunities. Improve Processes. Increase Profits.
Reeltech Business Solutions Limited is a company engaged in the business of providing integrated information and communication technology services and solutions, a limited liability company duly incorporated in Nigeria. We are a Microsoft Dynamics Partner and a leading provider of Microsoft Dynamics Solutions. Our Specialty includes Microsoft Dynamics NAV, Dynamics 365, Customer Relationship Management (CRM), Microsoft Dynamics 365 Business Central.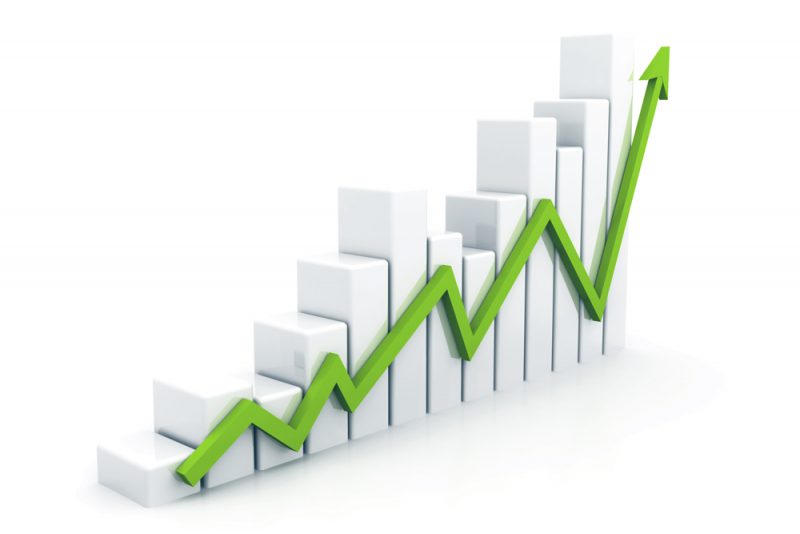 You need more than an application development partner who just understands technology. You need a partner who offers business insight and creativity that brings balance in budget, speed, agility, and quality.
We collaborate with businesses like yours to design, develop and implement business applications that cater for your requirements and market intentions. We aim for the complete achievement of your goals.
Deploy a system that does everything
you need and achieve more.
We provide complete end-to-end services, to deliver high-availability,
seamless integration, and improved business performance.
We are Experts in Enterprise Management Software
It is Our Business to Improve Your Business
REQUEST A DEMO. No registration needed.